THE GABRIELLE COLLECTION FOR MEN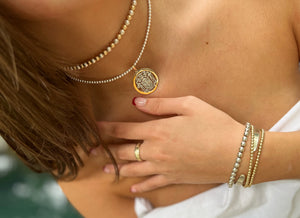 THE JAMAICAN COAT OF ARMS
Peace-is of HIStory is a collection inspired by Love: The Love Of A Man For A Woman. Born From Biancas Father's Collection Of Antique Coins, Inspired By Pieces He Gifted Her Mother. Available Now.
VIEW
"A tribute to every WombAn: her grace, her magnificence, her beauty - paralleled only by Her Self. This collection stands as a tribute to YOU: Who you Are, who you have Been and To Whom you will Become...

A Peacock Among Hens."
THE FULL PLUME COLLECTION